On Wednesday 3rd August Gracehill Afterschool Club Ballymena set off to W5 in Belfast. The Logans bus arrived and 25 very excited children were ready to go. We arrived at W5 just before 11am, after a loud bus journey!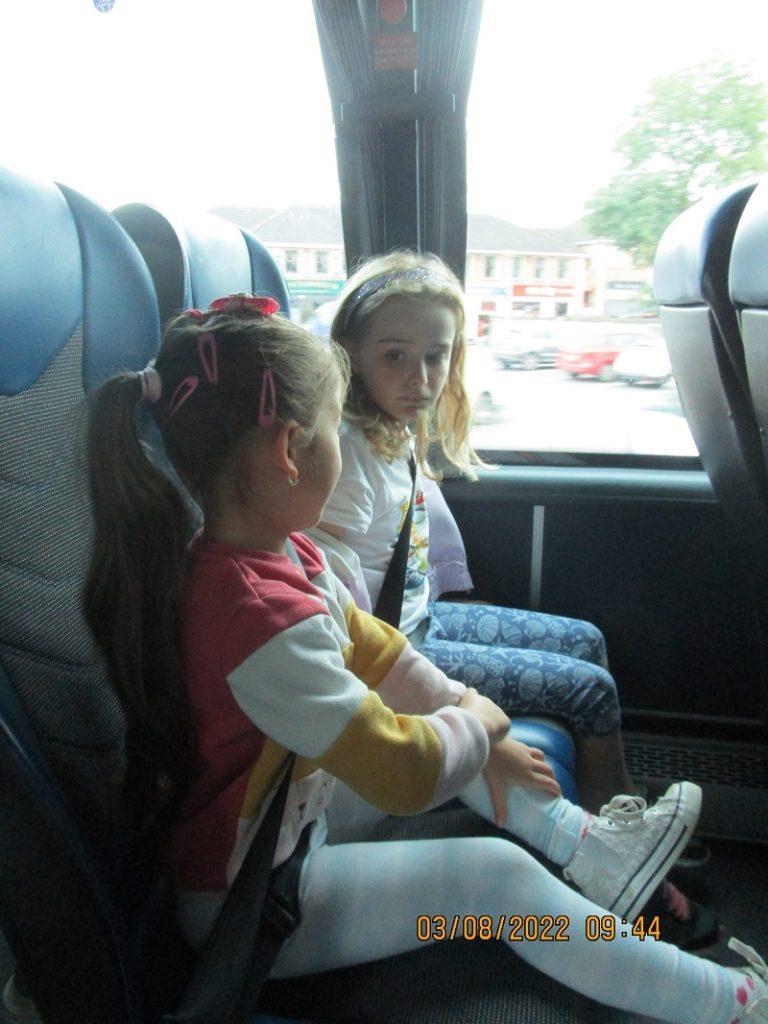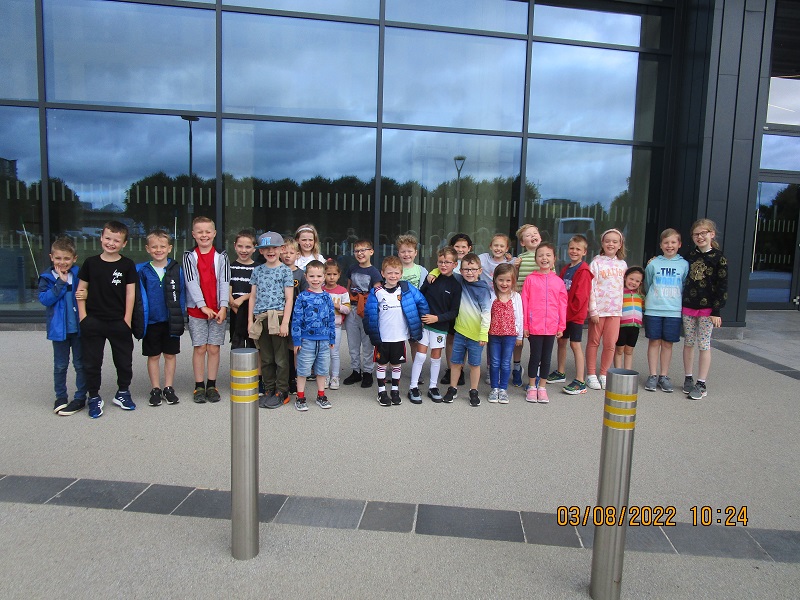 Once inside we met a staff member from W5 who very kindly showed us to our area. He gave the children a quick safety talk and we then had an itinerary to help make our day enjoyable. After a snack and drink the children were ready for action. We headed up to the top floor of the building and into the first area. Lots of great fun was had as the children explored all the different activities. It was then down to Climbit for another half hour of fun. The children really loved this, as they climbed and made their way up through to see who could make it to the top. By the end of this we were all ready for another drink and lunch.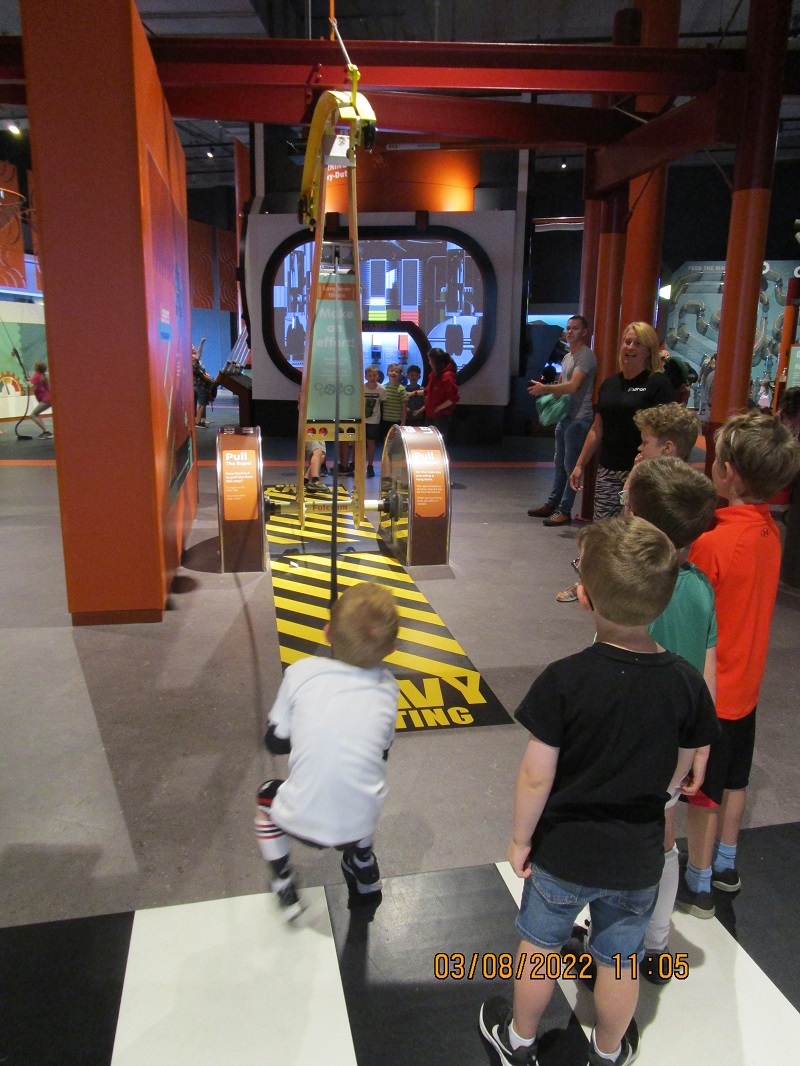 After our picnic lunch the batteries had been recharged and the children were ready for off again. it was time for The Lost planet. An hour in the soft play area was the highlight of the day! The children made their up to the top of the play area, through tunnels, up ladders and then had great fun coming down the long winding slides. A drink was well earned after The Lost Planet.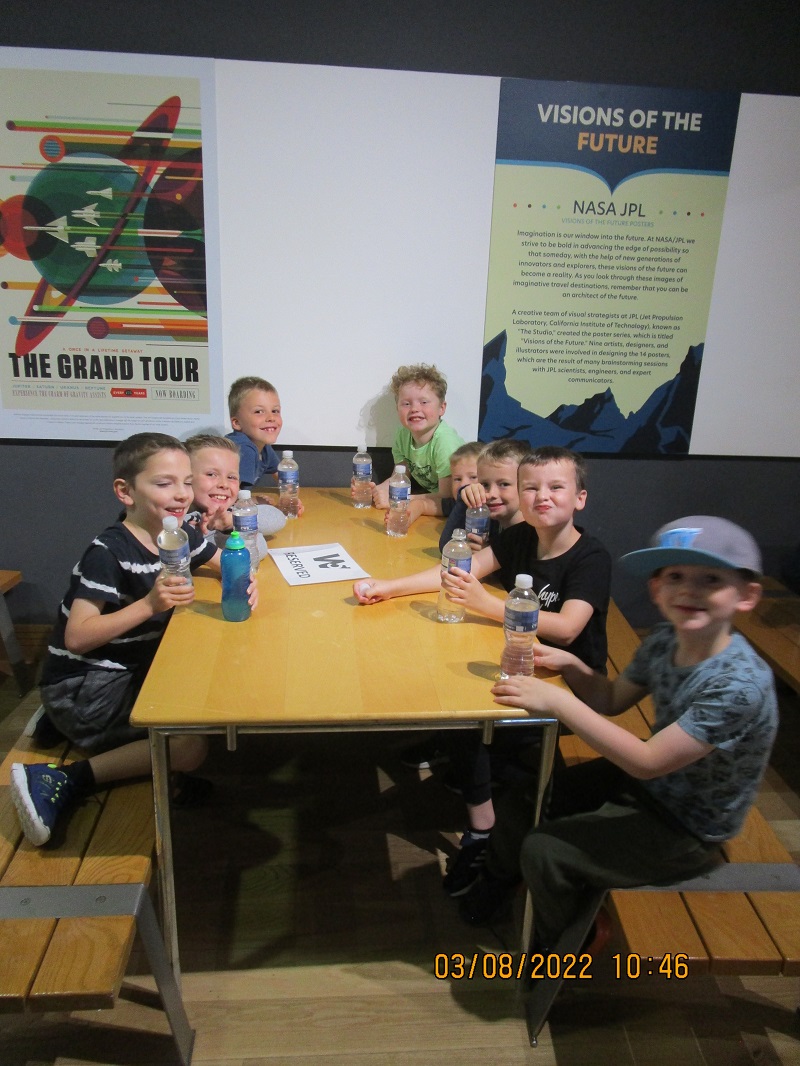 With a couple of hours left we headed back up to the fairy tale area. ' Over the hills and far away' was like a fairy tale adventure with Snow White, Peter Pan and lots of fairy tale characters. The children had a brilliant time building castles with blocks and completing the three little pigs house.
Gracehill Afterschool had a fantastic day at W5.