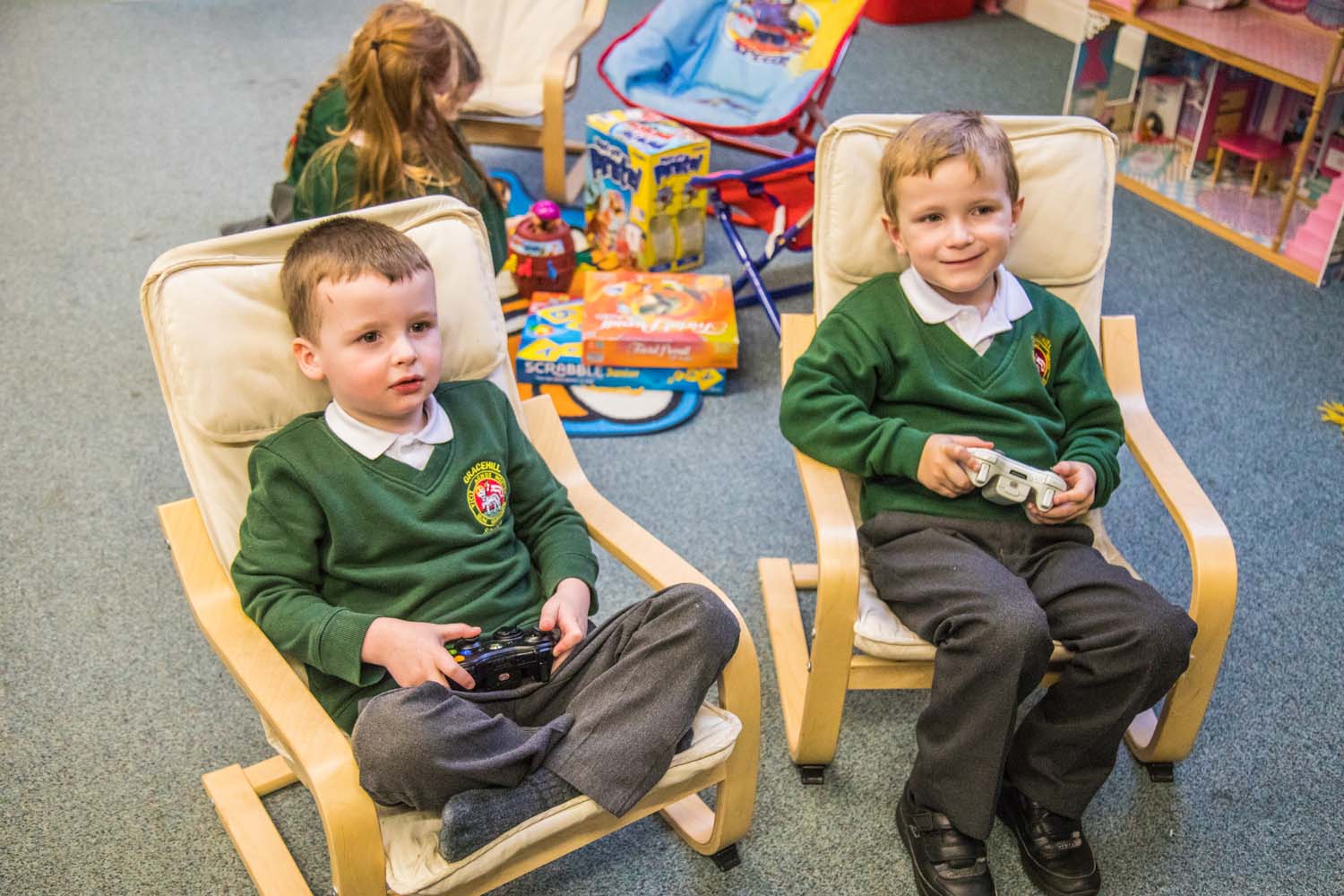 Xbox and Nintendo consoles
Xbox and Nintendo consoles are a popular activity with age appropriate games. the children enjoy trying to compete against each other. just dance is a real favourite amongst the girls and the boys.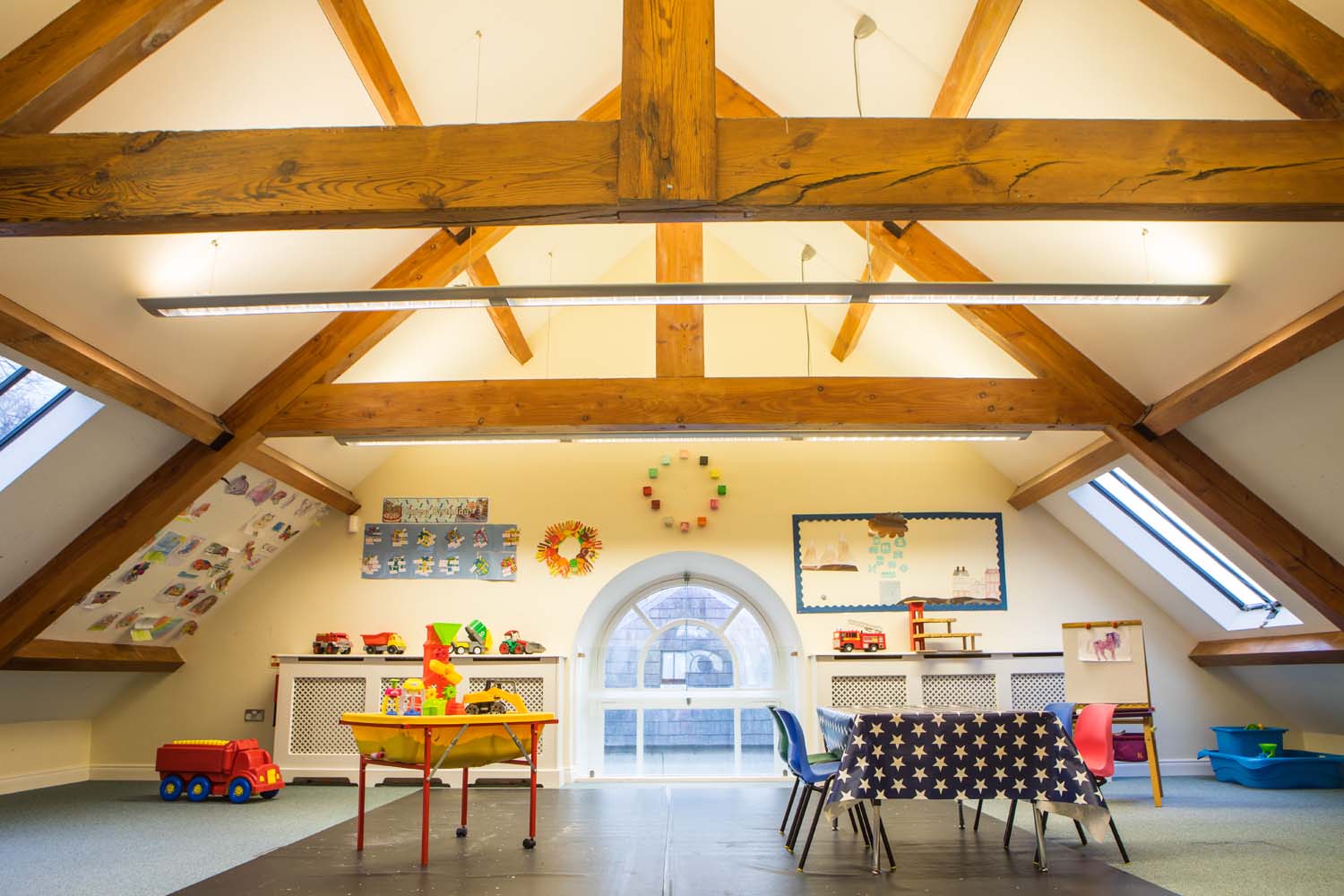 Messy Play
The art area provides a great opportunity for children to create masterpieces through painting, drawing, sand and water play and playdough. Childrens work is displayed throughout the club or sent home.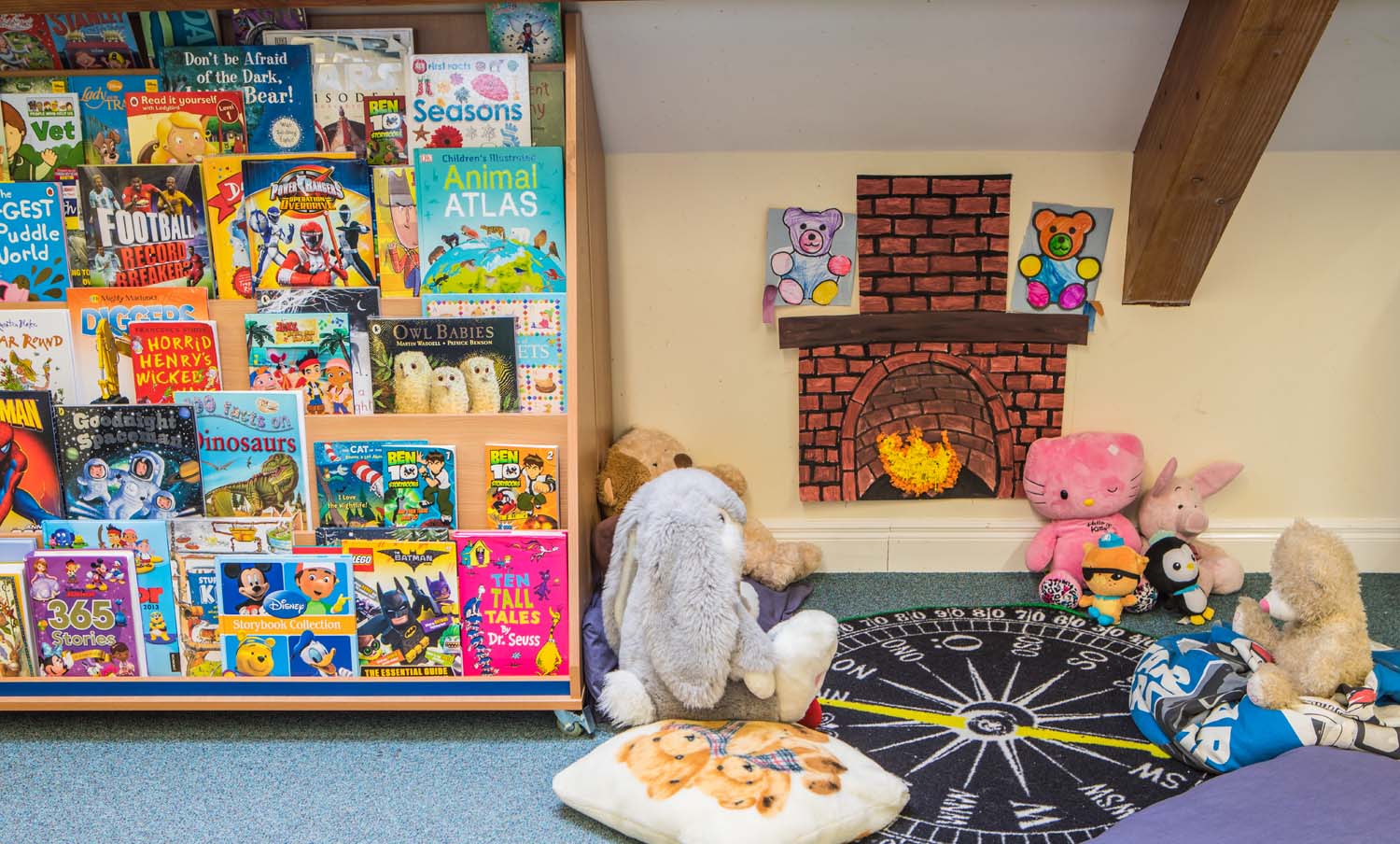 Book Corner
With a wide variety of books from the local library, the children can enjoy a quiet, comfortable, relaxed area to chill out and read their favourite stories. children can even be a storyteller to their friends for the day.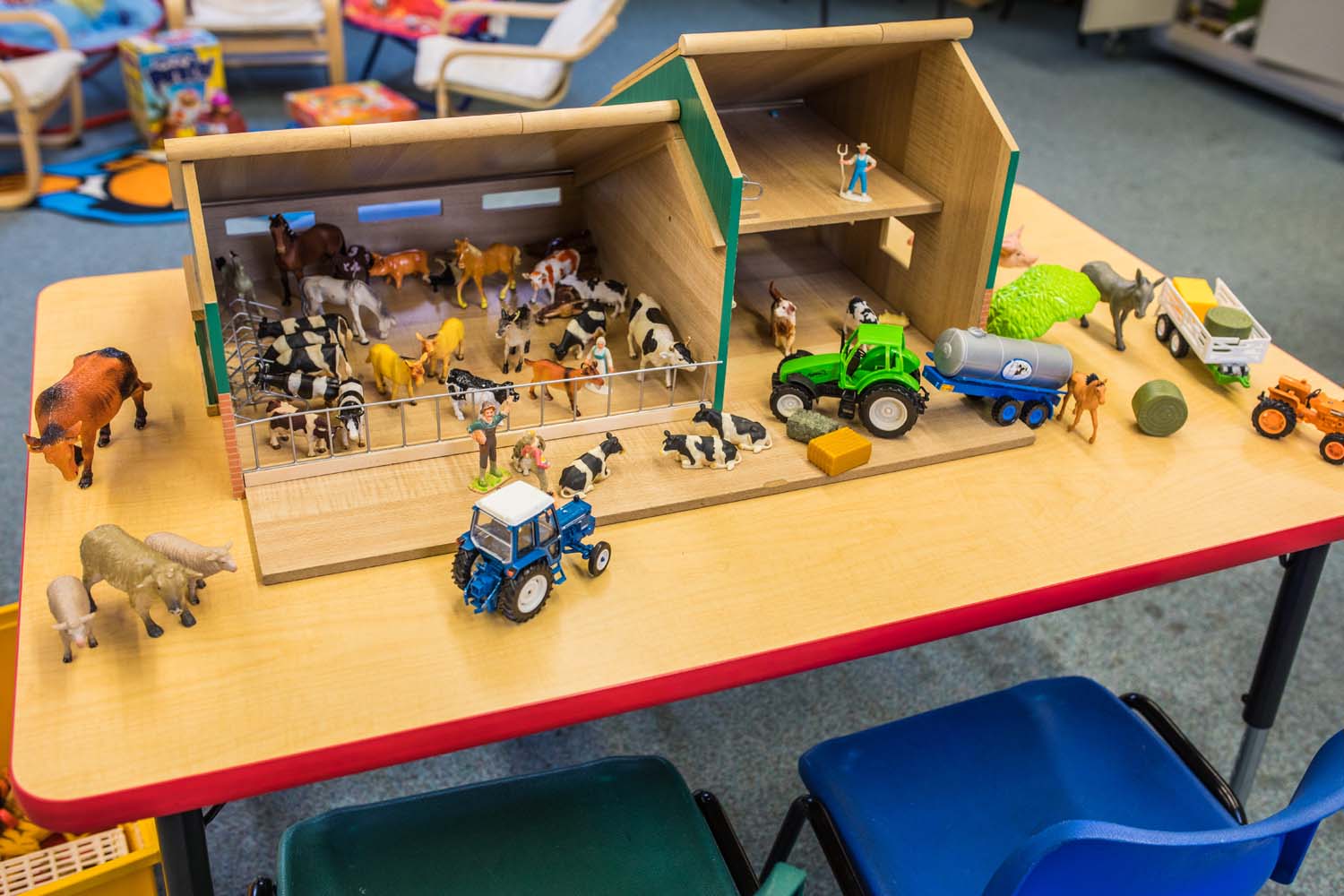 Table Top Toys
Children enjoy a great selection of table top toys. these include knex, farm and castle, jigsaws, animals and dinosaurs, board and card games and the favourite of all, the lego, where many masterpieces are created.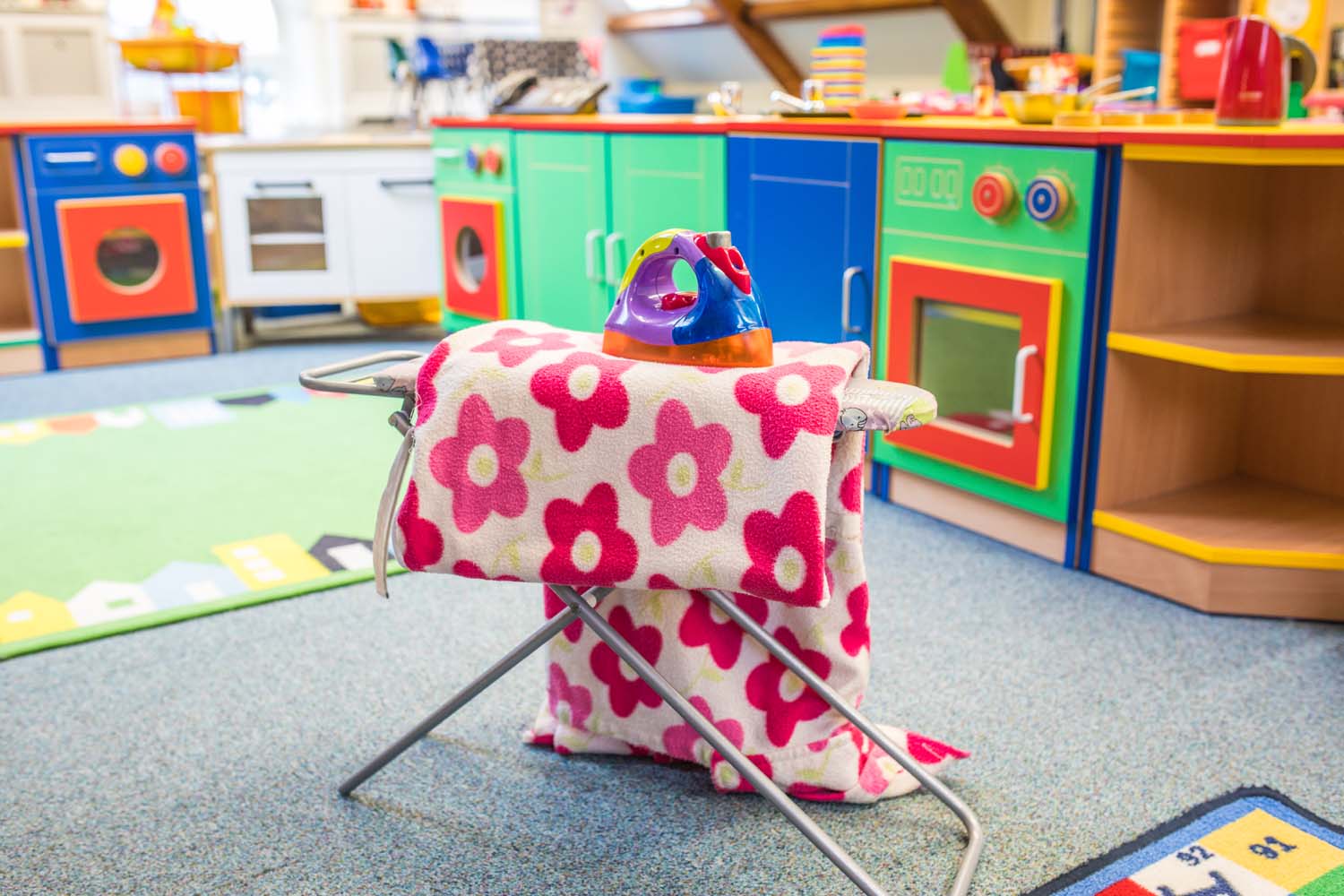 Home Corner
The home corner gives a great opportunity for role play and dressing up. some lovely dinners are "cooked" and an "ironing" service is available. the dolls are well looked after by our mini parents.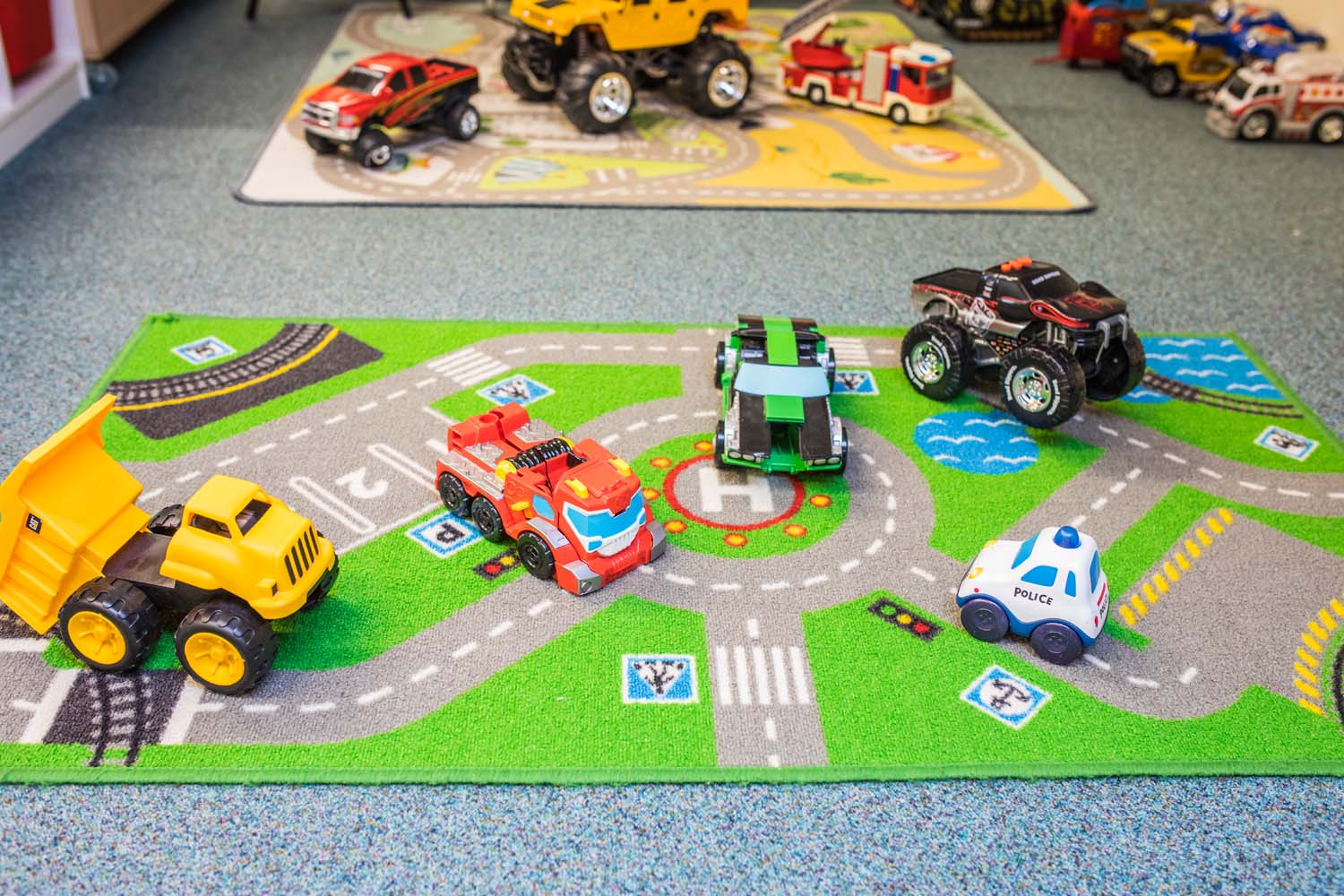 Cars and Trains
An area of floor space is provided to build tracks for cars and trains. the children enjoy playing with the garages and racing cars around the tracks, pretending to be the next Lewis Hamilton.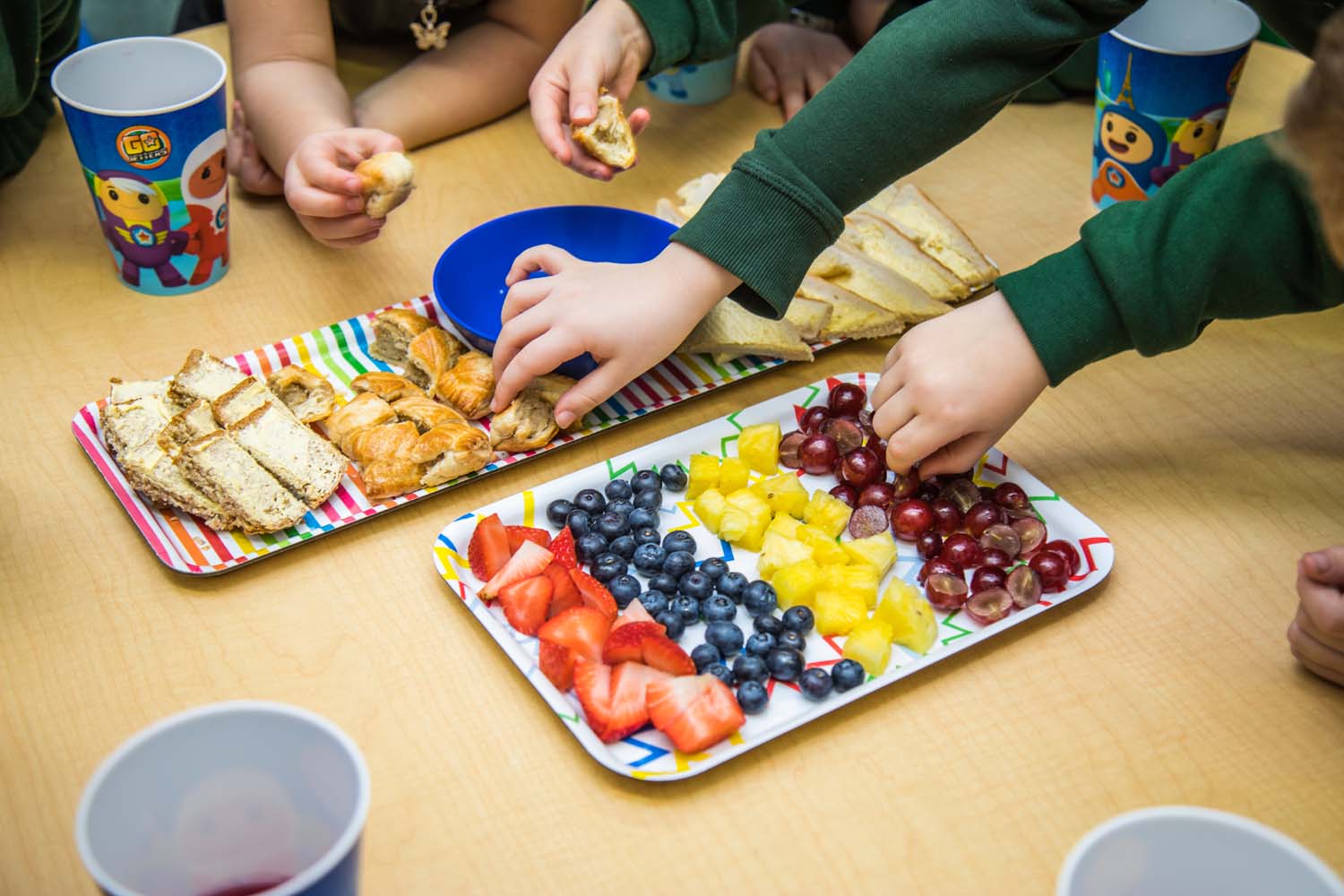 Healthy Snacks
Children receive a healthy snack each afternoon which includes a variety of breads and fruits. drinks such as milk, water and juice are also available. allergies can be catered for.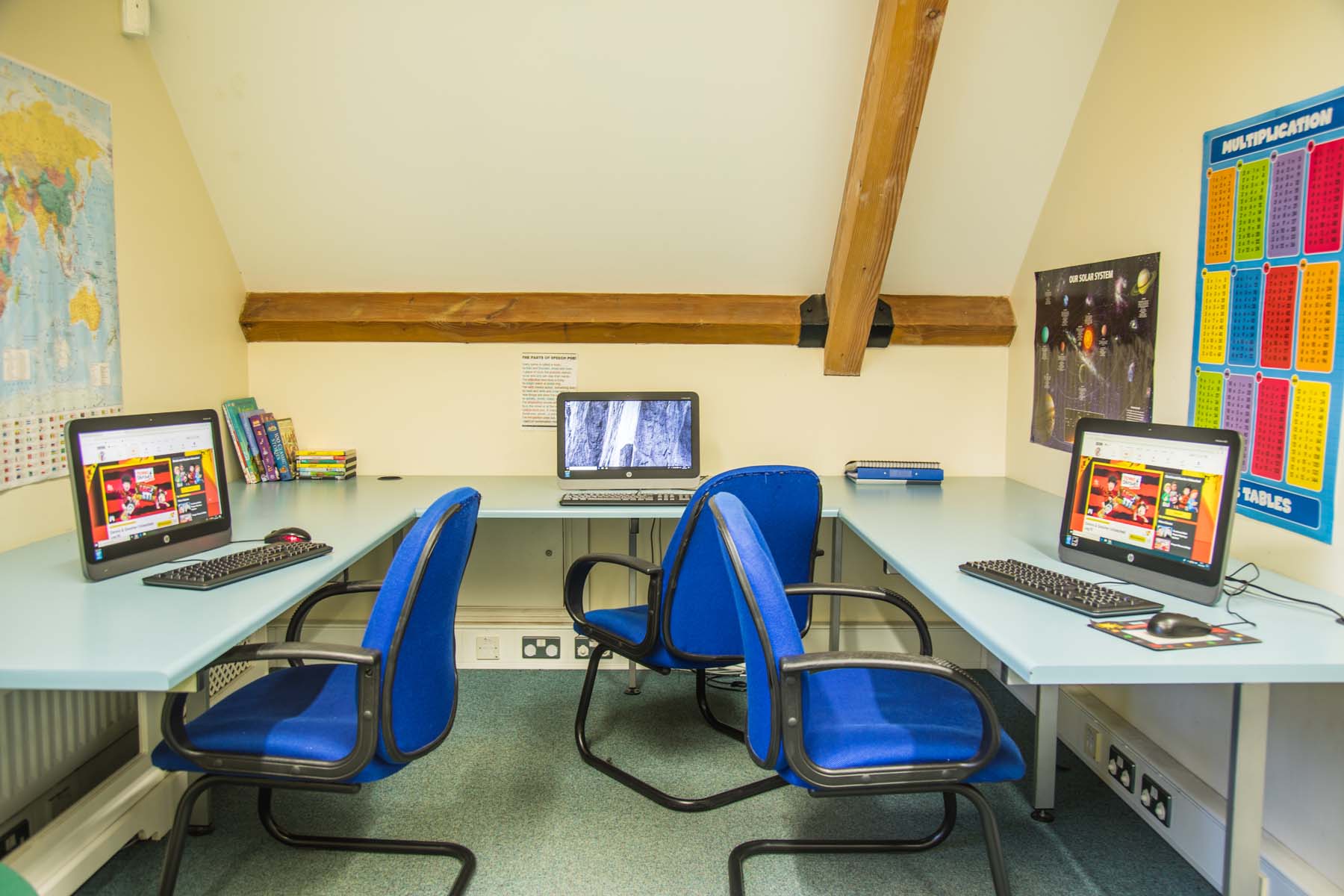 Computer/Homework Area
We have 3 computers set up and children are able to surf the net under supervision with appropriate restrictions. this area is also closed off and used as a quiet homework space after school. staff are on hand to help out.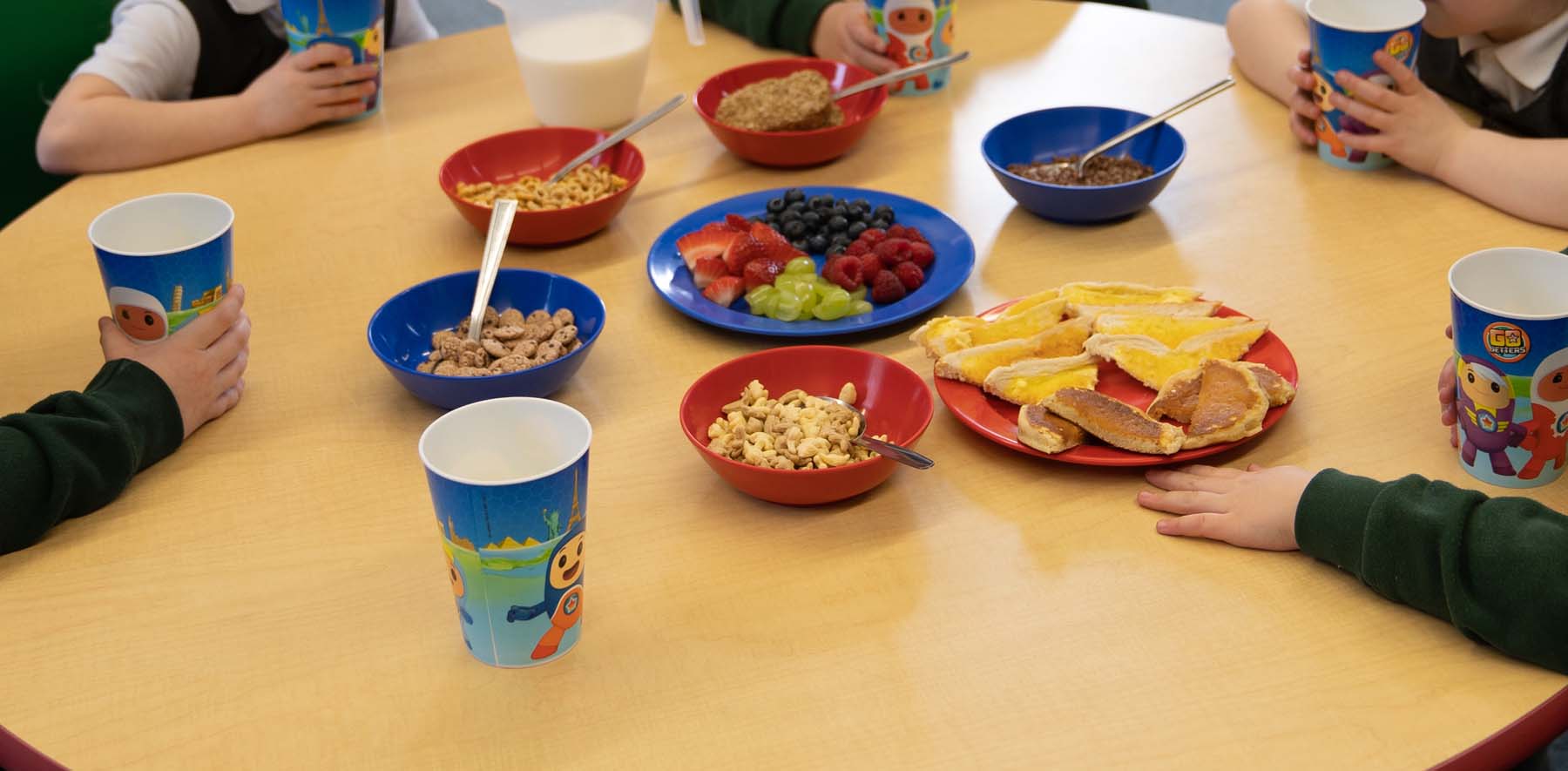 Breakfast Club
This is available for children who attend club in the afternoon. a variety of cereals and breads are provided to eat before being dropped off to school by a member of staff.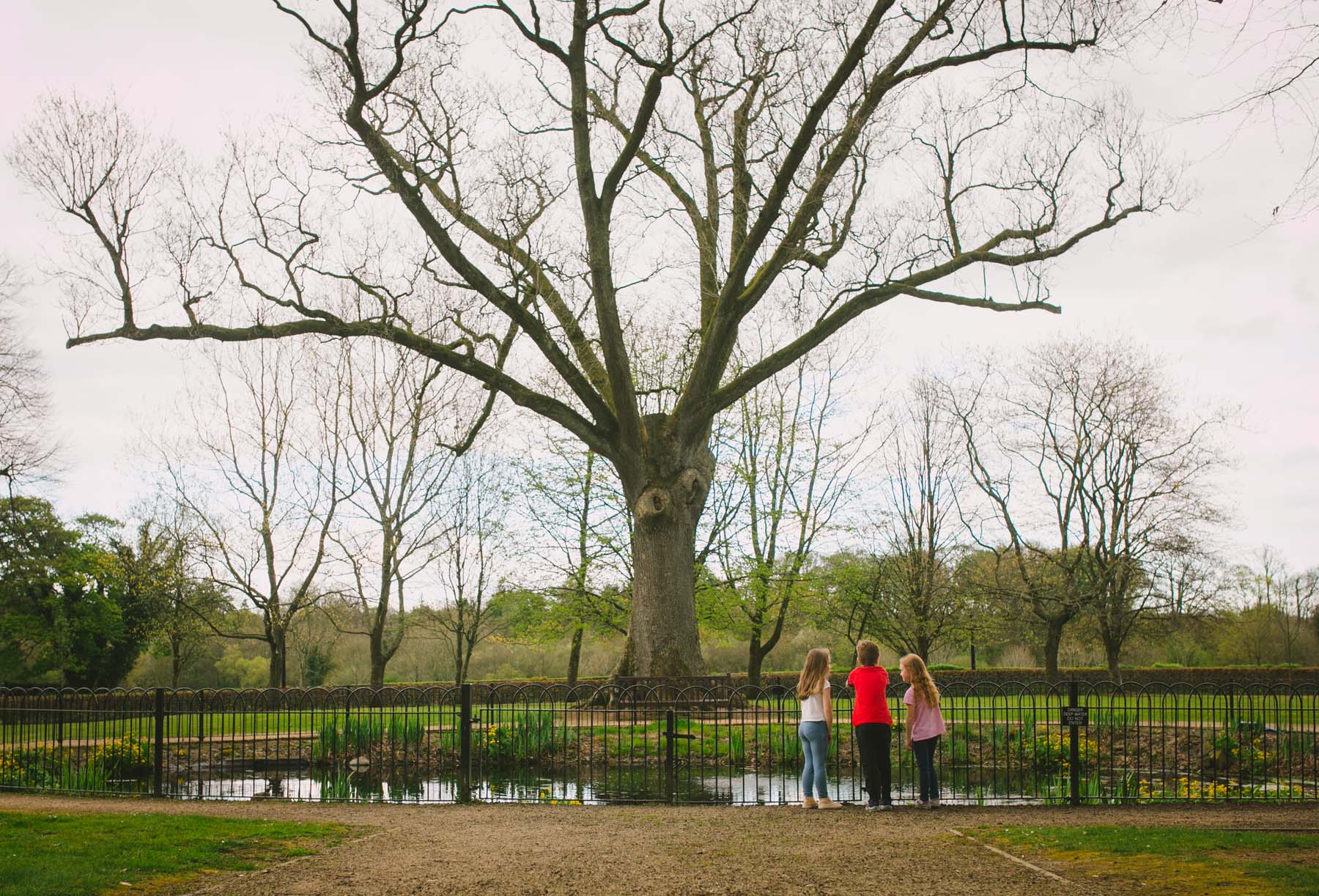 Holiday Club
This is available on all school holidays, including exceptional closures. children can attend club all day and all meals are provided throughout the day. Some outings and activities are arranged for these holidays.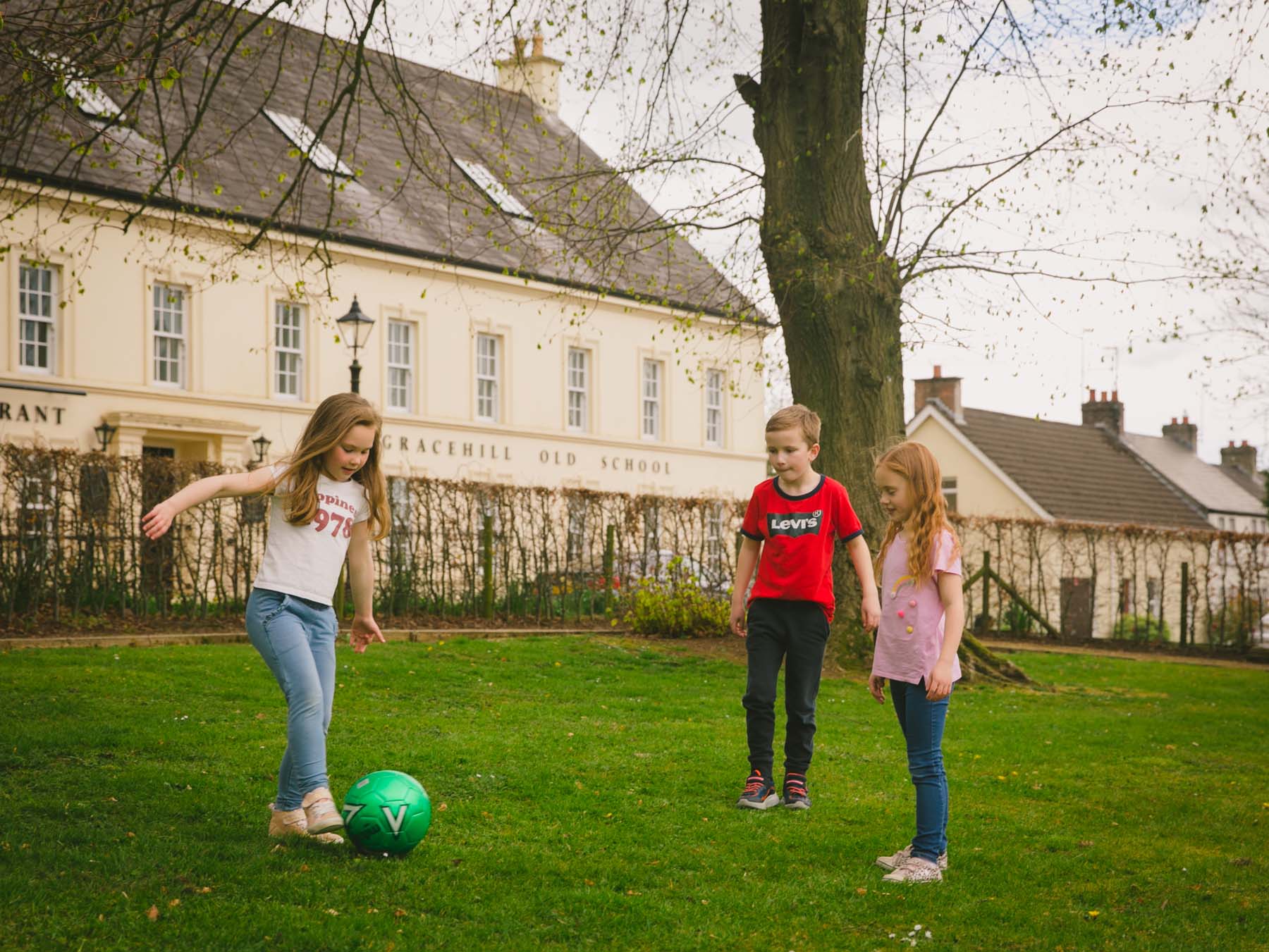 Outside Play Area
We have use of the school playground for outdoor play all year round. children can enjoy football, tennis, skipping and team games. on occasion we go across to the beautiful village garden.