Easter at Gracehill Afterschool Club Ballymena started with the children getting two weeks off school. Plans were made at club to have lots of Easter fun.
The children, with help from the staff got our new Easter bunny game ready. With aprons on and paint brushes at the ready they were set to get painting. A lovely colourful bunny was created. Easter Fun at Gracehill was ready to begin with lots of very competitive children.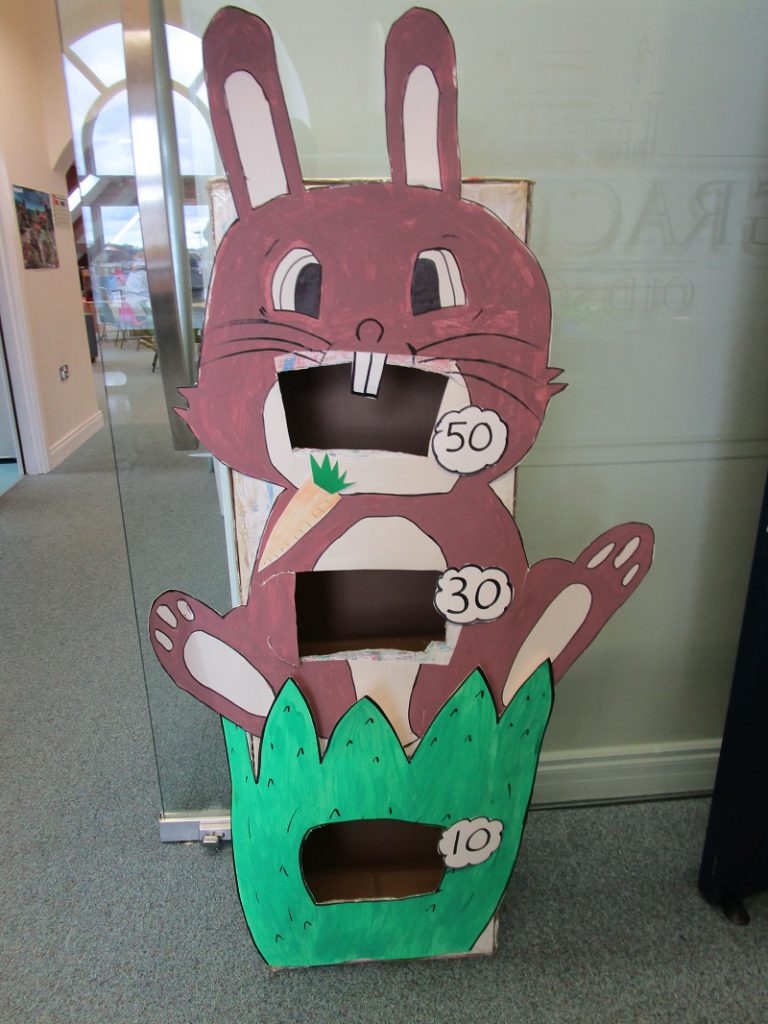 The Easter fun continued at Gracehill Afterschool Club with some baking. The children really love the baking activities at club. Melted Chocolate and shredded wheat were mixed together. Bun cases were filled with the yummy mixture and mini eggs were added to the top. The children got to take these home to share with mummy and daddy!
Easter at Gracehill wouldn't be the same without an Easter egg! At club the children used icing pens to decorate the chocolate egg. Jelly tots and smarties were used to decorate the eggs. Sprinkles were then put on to finish off the master pieces.
Gracehill Afterschool Club continued the Easter fun with water play. The children were very excited to have the water tray out for a mornings entertainment. The toy ducks, boats and the pouring cups were all used to provide great enjoyment. Even with the aprons on we had a few wet sleeves!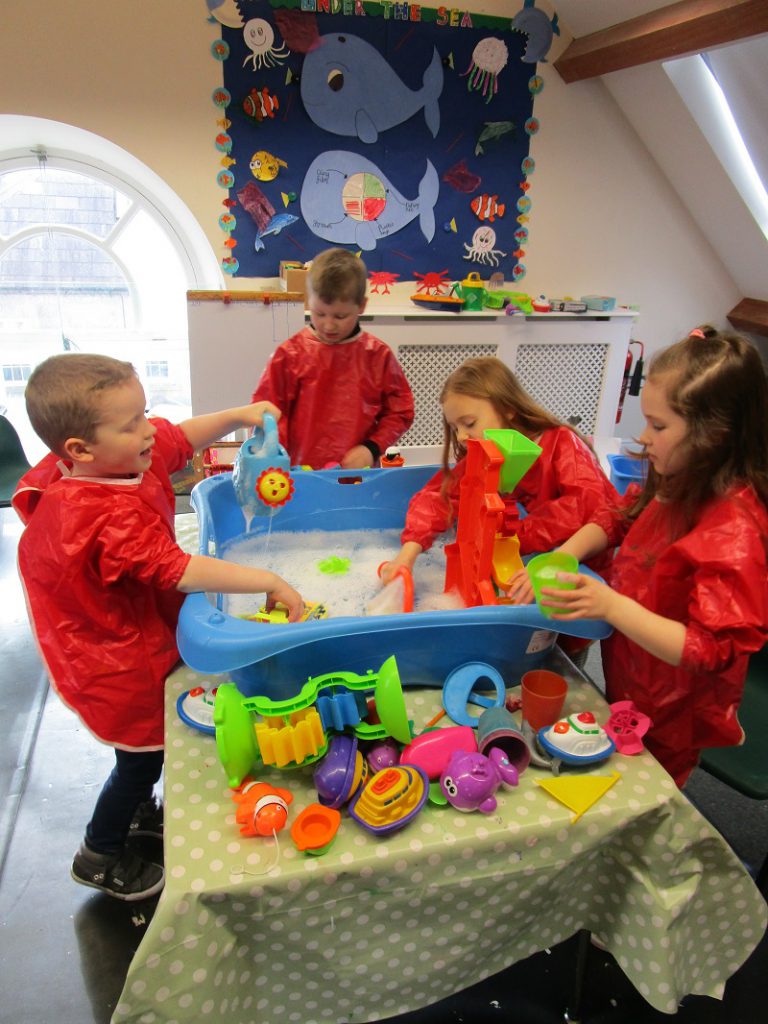 A lovely bright, colourful Easter display was also designed. The staff and children had a lot of Easter fun putting the display together. A beautiful apple blossom tree was painted. The children then added on bunny rabbits and chicks to make it complete. The display reminded us all that Spring was here!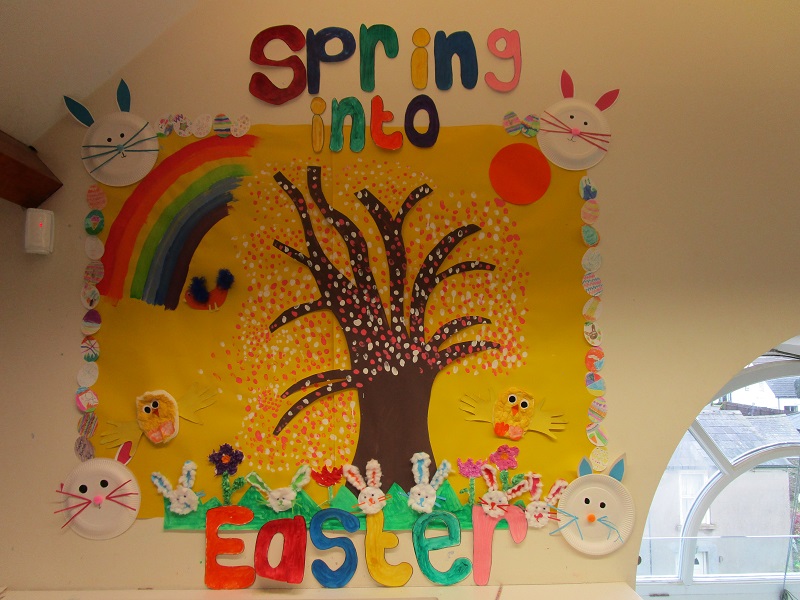 Great Easter fun was had by all at Gracehill Afterschool Club.