Gracehill Afterschool Ballymena enjoyed some fun during November. Halloween holiday from school meant club was open full days. With lots of activites planned , the children and staff were in for a good week of entertainment. We started off the week with pumpkin carving. The children all wrote down what they would like to carve. This was then drawn out of a hat and the staff member helped to carve the design. Two beautiful pumpkins were created.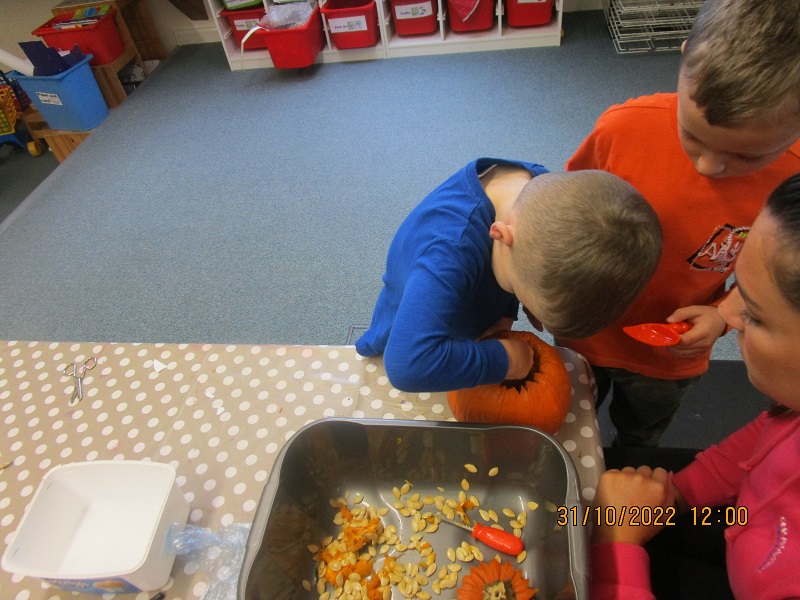 Gracehill Afterschool Club children love a talent show and so this was in the weeks activiites. All the children participated in the show. We have some wonderful singers, comedians and we were entertained with great gymnastic moves. Lots of Talented Children at Gracehill.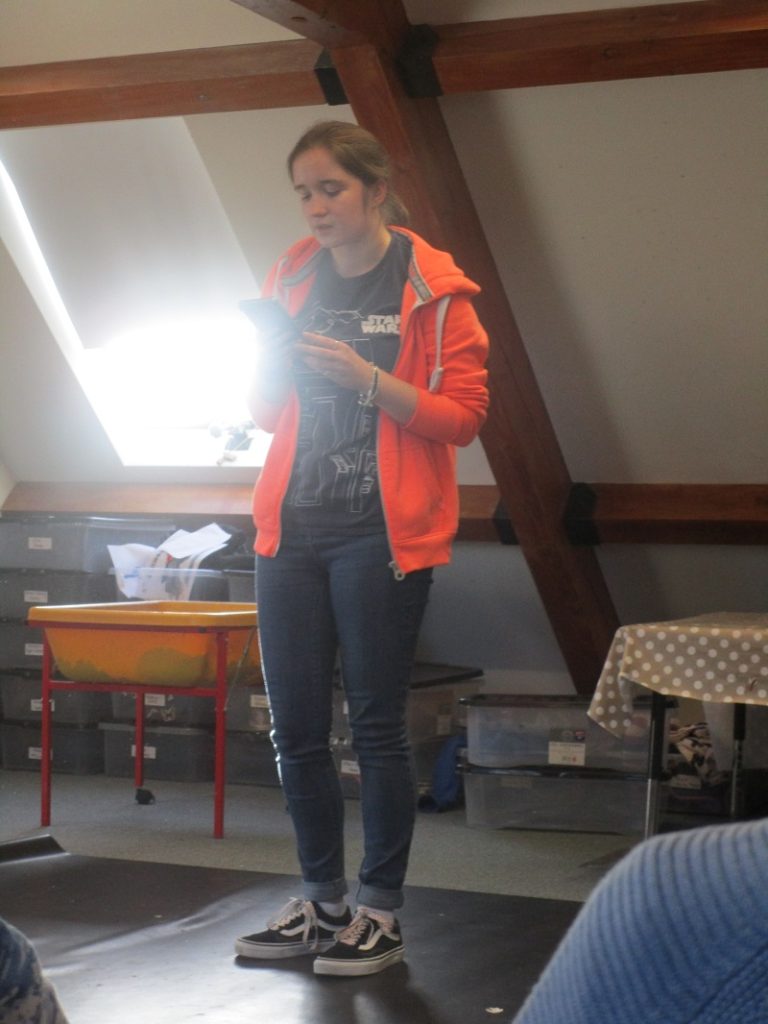 During our November Holiday at Gracehill we had a spa day. The children loved having their nails painted and lots of different colours were used. Everyone enjoyed the foot spa treatment and one go just wasn't enough! Lovely fruit animals were made and the children then got to eat their creation. We all went home relaxed that evening!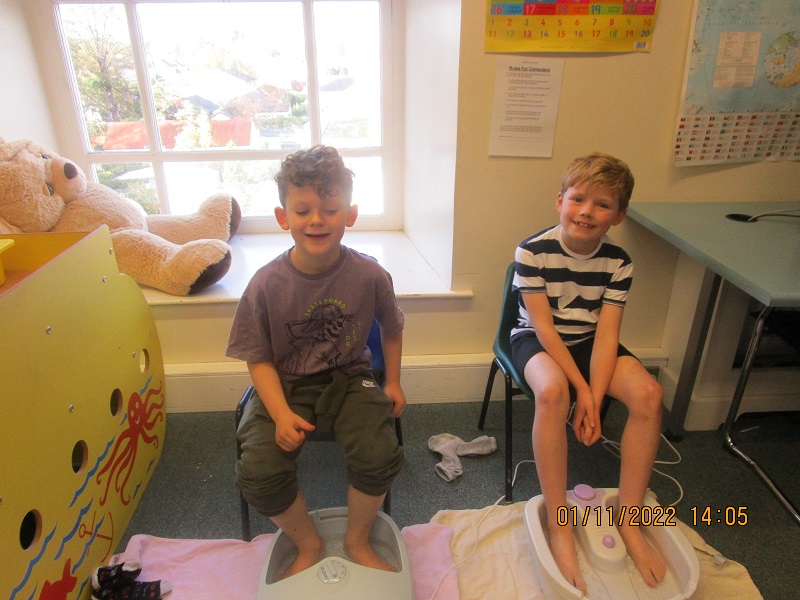 November Holiday at Gracehill wouldn't be complete without some baking. Fairy cakes were baked and when cooled the children had the opportunity to turn them into spiders. They covered the top of the fairy cake with white fondant icing and then added red laces for legs. Icing pens were used to give the spider a face. We also received some lovely halloween shortbread from Irons Bakery, Harryville. These were very tasty and enjoyed by children and staff.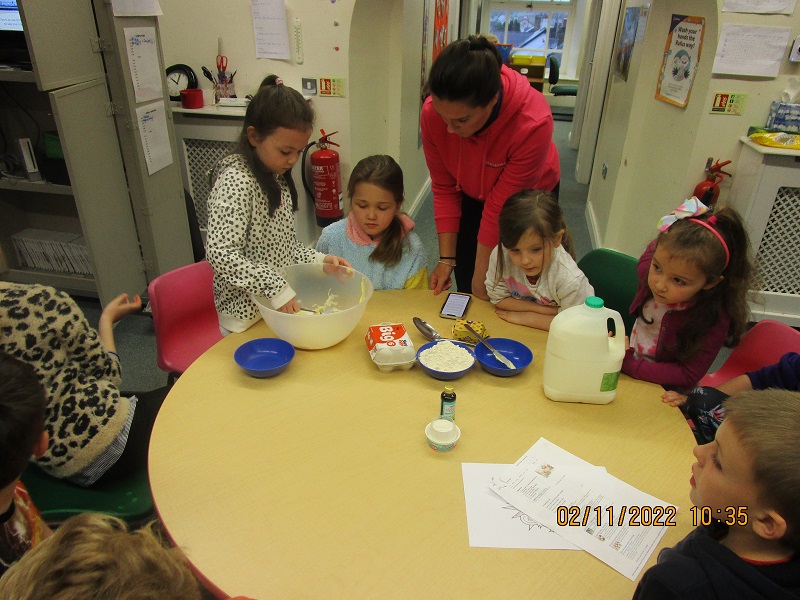 Gracehill Afterschool club enjoyed the mild autumn weather. It was great to get out walking in Gracehill and enjoy games in the playground with a well earned hot chocolate afterwards.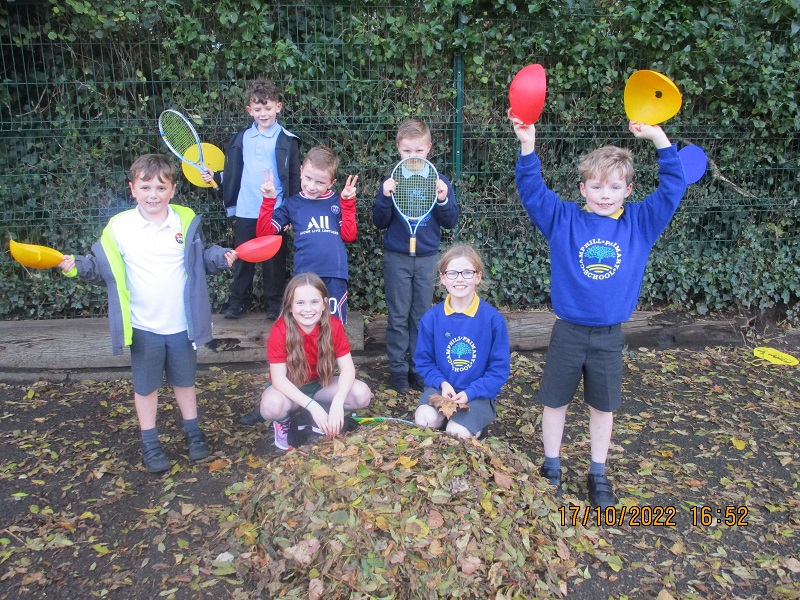 The children really enjoyed November Holiday at Gracehill Afterschool Club Ballymena.